Magie 4.0
Looking for customer reviews of Simon Pierro's value as an entertainer and speaker? He's thrilled companies across the globe with his unique brand of magic, technology and hospitality. The proof is in the stellar customer reviews listed below.
Simon's appearances, presentations and performances are custom-tailored to your company's needs. He can enhance all types of events — from lighthearted to serious — and specializes in making any meeting or gathering a memorable occasion.
The world's largest and most prestigious corporations have invited Simon to entertain and inform their guests and prospective clients. He's had magical results at a variety of events both large and small.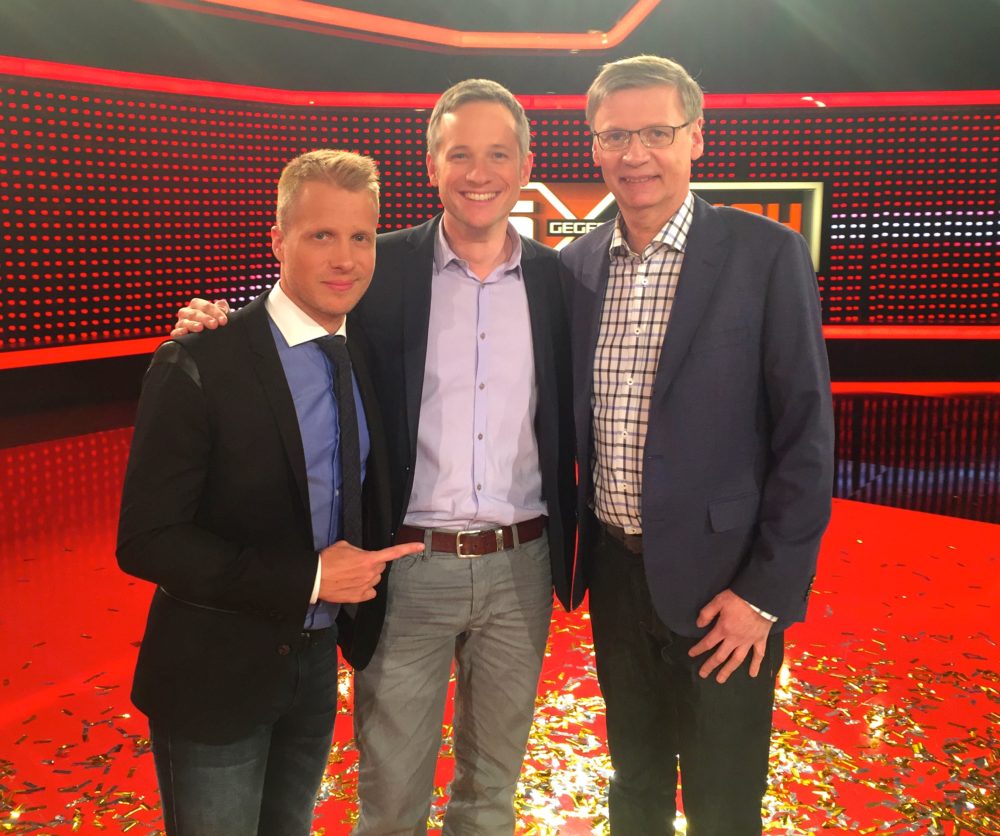 Satisfied customers
When I saw what our next guest can do with an iPad, I was blown away!

Ellen DeGeneres
As I'm sure you are aware, you were a great hit and the nature of the magic, with the iPad, was so appropriate to our business. Everybody right up to the CEO was impressed and fascinated!

Sue Stanley, Aruba Networks
This German magician brings a blend of technology and magic never seen before.

yourstory.com – India's no.1 media platform
A magician with a personality that shines as brightly as his act – our global management team was treated to a little bit of Vegas in good old Germany.

Uwe T. Schmidt, US-Geschäftsführer MAN Inc.
Simon Pierro re-invents Magic.

ThriveWire
Absolutely new — everything's fresh. The tablet is your magic wand.

Penn Jillette
Prepare to be amazed!

Savannah Guthrie, co-anchor, NBC TODAY
Just when you think you've seen it all, along comes Simon Pierro, the German digital magician who is taking the world by storm by doing magic tricks on his iPad.

Tanya Rivero, The Wall Street Journal
Thank you for entertaining and enthralling our 900+ Partners at the global conference. Your ability to bring magic into the digital world is amazing and contributed to a great spirit.

Rich Lesser, CEO Boston Consulting Group
Combining technology and entertainment, Simon takes the wow factor to a whole new level!

Adam Cheyer, Co-founder of Siri'